Golfers who followed their own UNIQUE blueprint.
I had some success this summer, exclusively due to the content that was made available to me through my involvement with the Single Digit Blueprint. I have grown as a golfer, both in skill and mental game. I am sure you long time members know what I am saying. Newer members, just know that if you do the work, major improvement is coming.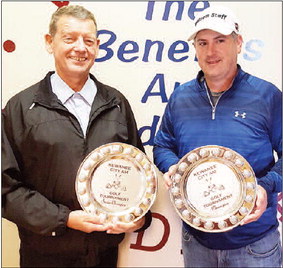 Broke 80 in 15 months!
I DID IT! 15 months hitting this dumb little white ball at a tiny white flag and it's finally happened. No 3-putts!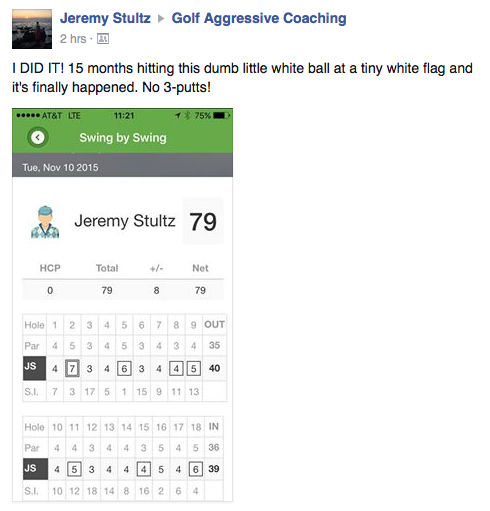 Two Time Defending Club Champion
Shout Out to Christian Henning & Richard Guzzo.
Once again for all the help along the way to another Club Championship.
I know I don't post a lot or participate in the challenges all the time but with the drills and advice given through all the modules & podcast I have become a better golfer.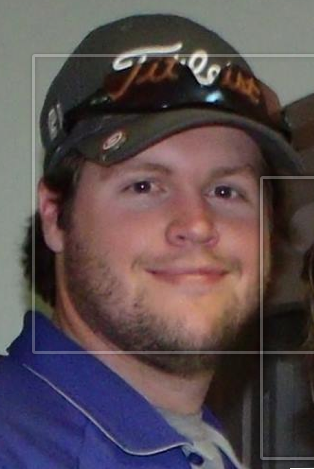 Won club's open with best round of his life
So I won my home club's open today with a new 64 🙂 I played the best round of my life and I owe it to the PSR formula. I have practiced and refined this extensively and it certainly works. Thanks 🙂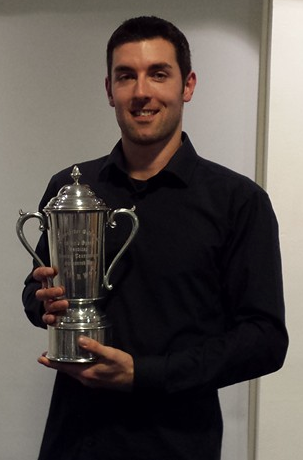 Championship match over. Clark team wins it to take first place. I made a birdie on the 7th hole to put us up two with two to play. I had two up and downs thanks to the TIC methods. Two more big events coming up on Friday and Sunday. Thanks Christian Henning and Richard Guzzo!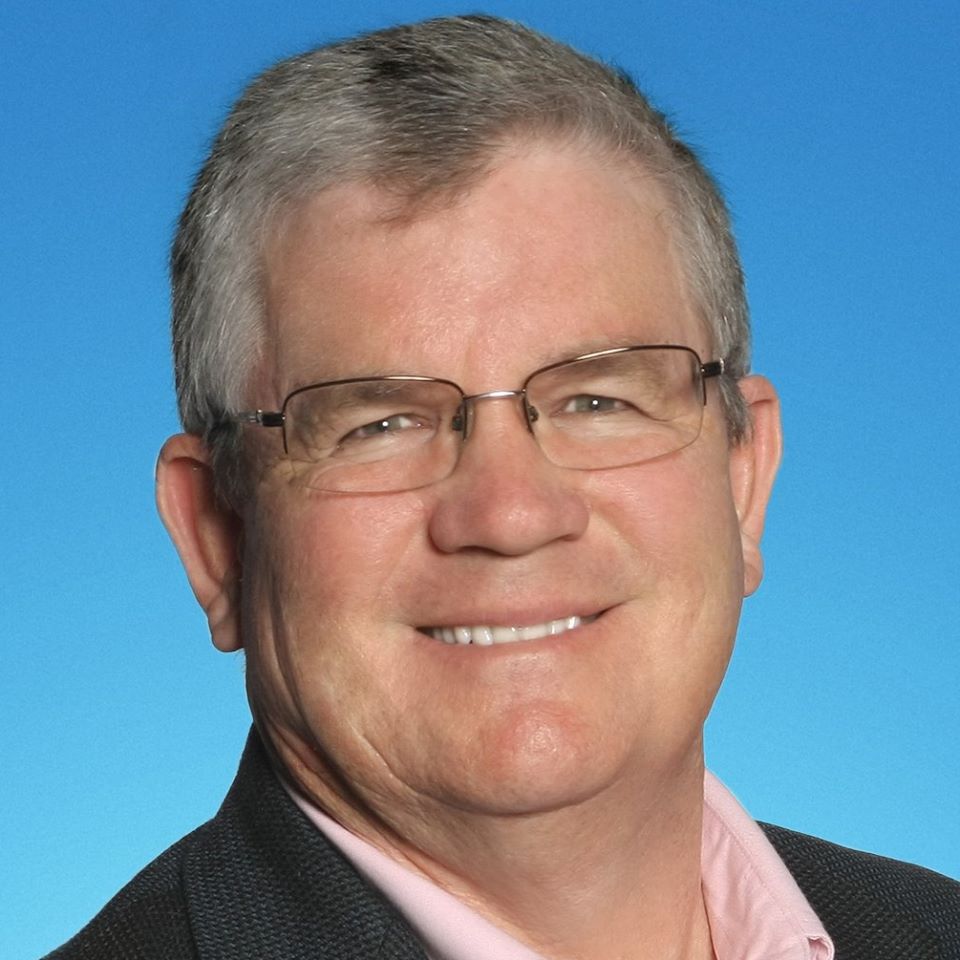 Dropped 3 strokes per round by improving putting
The drills are simple and effective. In 6 weeks, I've dropped my total putt average from 34 to 31, and that was in the winter and had to do most of my practice/drills in the house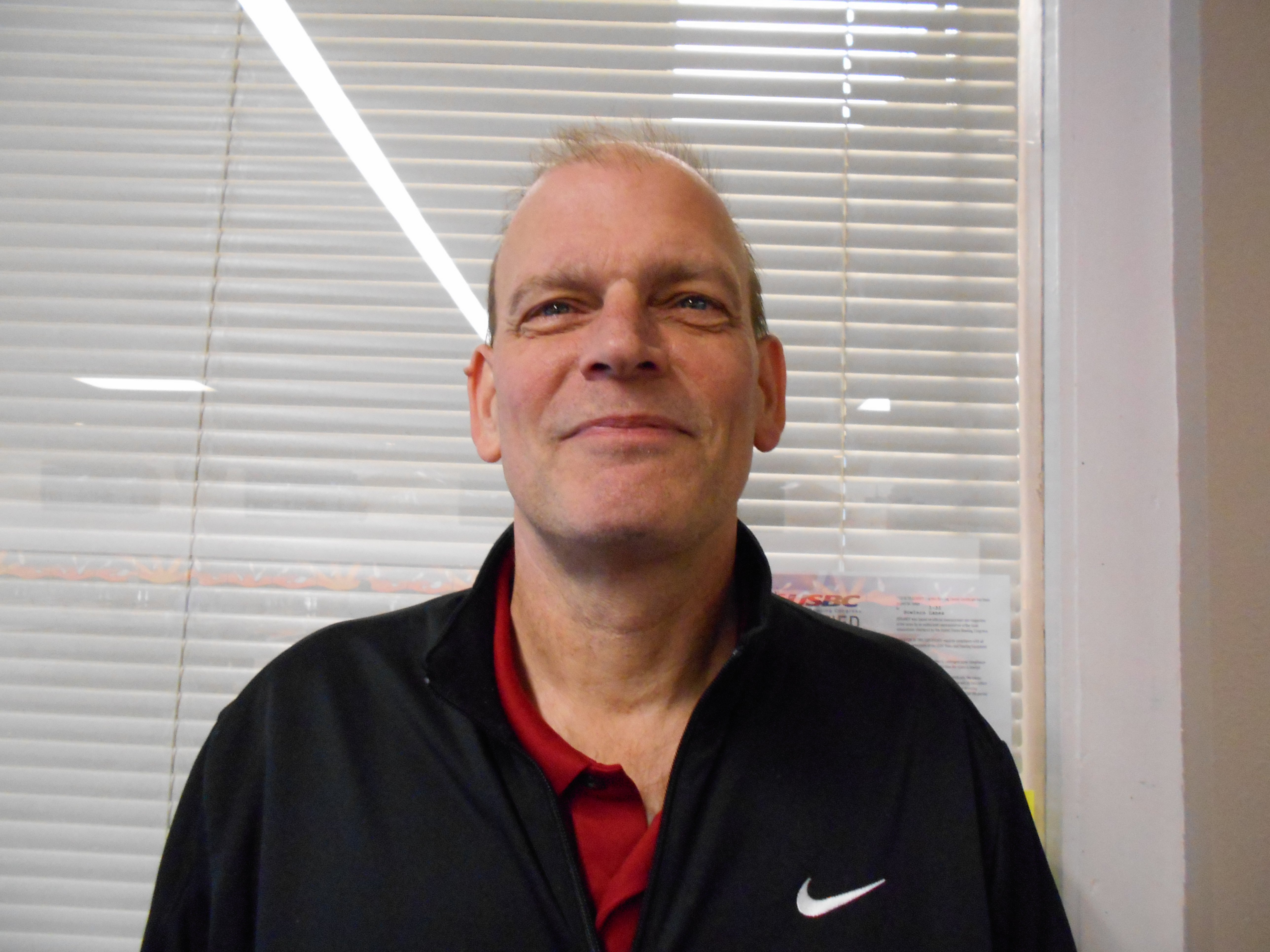 Winner - Veteran Golfers Association Championship
I guess no more three putts came in handy when I nailed a 16 footer for the W on the final hole... Haha Thanks Christian Henning and Richard Guzzo!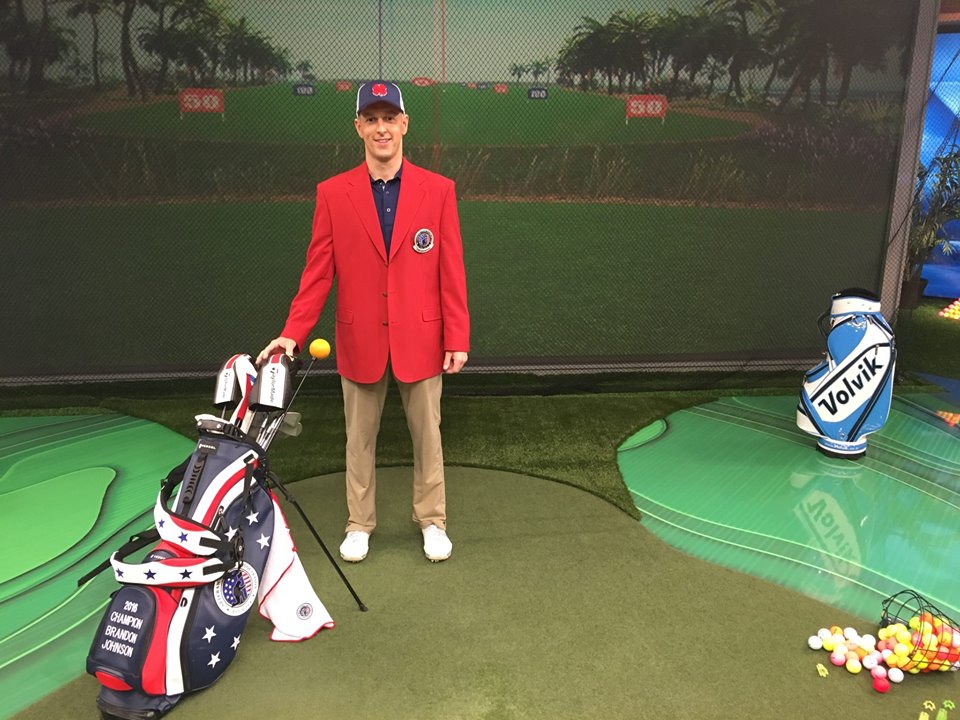 Captain Brandon Johnson
USAF
Just to let you all know that the power and distance challenge still holds up. Here is the captains prize cup now on my desk for the next year. Thanks guys