Use My Proven

Tour


Pro "Warm Up" Cheat Sheet
Before Your Next Round...
Take 30-second Quiz to Get Your Cheat Sheet (100% FREE)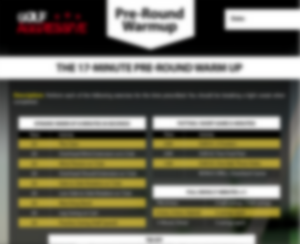 Golfers of All Experience Levels Can Shave Strokes by Creating an Unfair Advantage Over Your Playing Partners... Stuff my Tour Pro Warm Up "Cheat Sheet" in your back pocket and start out confident and stress free on the first tee... your partners will never know what hit 'em!.
It's 100% free, takes only 30 seconds and all
data is kept 100% private and confidential.
I'll Teach You How to Shave Strokes by Hitting More Fairways & Greens
After you click on the button below to tell me how I can help YOU lower your score, here's what you'll get INSTANT access to today: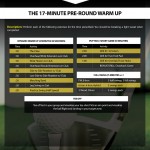 Tour Pro Warm Up Cheatsheet - Stick this simple formula in your golf bag - so you never forget what to do or when to do it…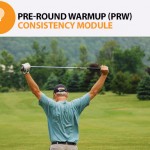 Video Walk Through - I took the liberty of filming every dynamic exercise so you can see how to properly perform each one... and explain what they do for you. In addition, I walk you through warming up your mind, touch, and skills before you hit the first tee…
It's 100% free, takes only 30 seconds and all
data is kept 100% private and confidential.
Christian Henning, Director of Performance, SingleDigitBlueprint.com
Let me help you
Lower Your Score!
Hi! I'm Christian Henning. For the past 10 years I've been helping golfers of all experience levels break through their scoring "glass ceilings". And today, in exchange for just telling me a little about your situation and how I can help you lower YOUR score, I'd like to give you FREE access to my "Tour Pro" Warm Up Cheat Sheet (a $49 value).
Warming up the right way is the 1ST STEP towards reaching your scoring goals in golf (if you are serious about breaking 100, 90, or even 80).
Just click the button to the left, answer the brief questions that pop up to tell me more about how I can help YOU, and claim your FREE Warm Up Cheat Sheet and Instructional Video.
Copyright © 2016 Golf Aggressive Publishing LLP. All Rights Reserved.