What Equipment Do You Need?
It actually doesn't require a lot of equipment to see results from The REDZONE Challenge. Here is the list of equipment we suggest you have.
Workout Bands
Having a selection of resistant workout bands is the key equipment element in the challenge. We've seen results from one color coded band, but we do prefer you to have a selection of resistant options. As you progress through the program you can easily increase the tension by switching colors.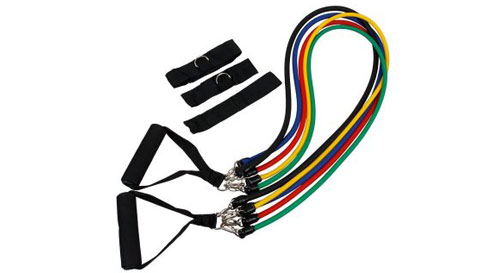 Dumbells
A good sturdy set of dumbbells. We prefer the adjustable kind like these Bowflex weights.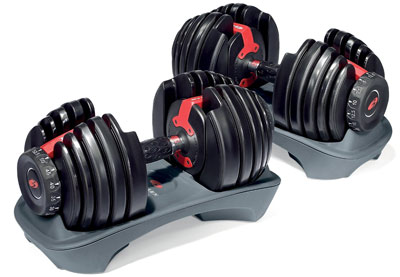 Alignment Rods
If you don't have a set of alignment rods, local hardware stores have them for a few bucks each. Having 2-3 in the bag will help with GTG and Range Sessions in this challenge.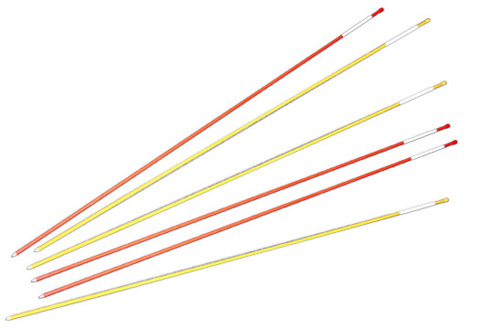 Stability Ball
My secret weapon to building a stable and strong core.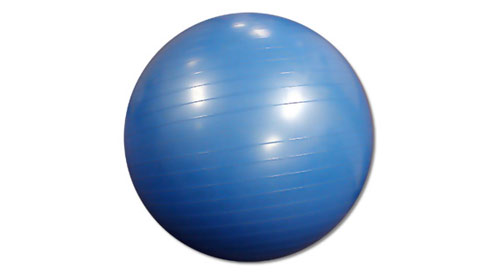 Yoga Mat
This is for stretching and exercises performed on the ground.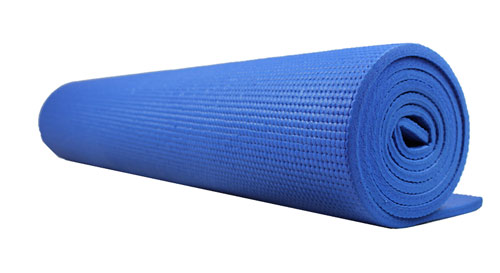 Weight Bench or Sturdy Chair
The key point here is that you have a sturdy platform that you can brace against for incline pushups. Under no circumstance should you use a chair with wheels. That's just insanity bro!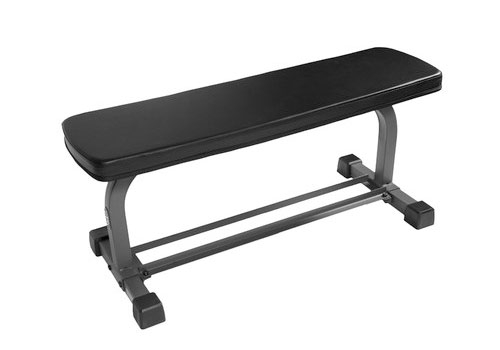 GymBoss Timer (optional)
Some exercises are timed and a good programmable timer is recommended. The GymBoss also is available on the iTunes store as an app for minimal cost.