Q&A: Increasing Range of Motion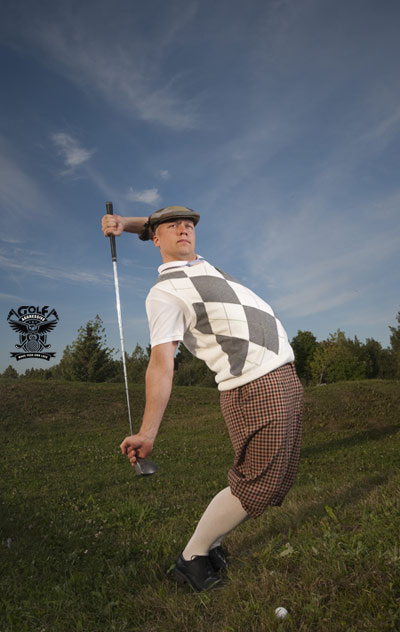 What is Range of Motion?
Range of motion is simply the range your joints, muscles, and connective tissues allow you to move. If your muscles are tight, you have reduced range of motion. The same goes for your connective tissues such as ligaments and tendons. Your joints can also be stiff from lack of use. By applying a specific stretching and range of motion workout we have restore the proper movement to your body. However, this can take time and patience. 
What is Joint Mobility?
Joint Mobility is the first building block to a successful workout program. The goal of Joint Mobility is to pump fresh synovial fluid into the joint and reduce resistance. Basically, a joint mobility program greases the wheels of motion. If you've been static and not moved much, your joints might feel old and stiff. You can get rid of this by doing a daily Joint Mobility routine. A good program starts at your neck and moves all the way down the body hitting all the major joints.
How Many Reps Should I Do for Joint Mobility? 
Good question and I generally recommend reps based on your age. If you are 30, do 30 reps of each Joint Mobility exercise. You can also just do what feels good to you. If 10 feels good and the joint is nice and smooth stop there.
How long should I hold a stretch?
Aim for at least 20 seconds up to 60 seconds. You want to make sure you stretch a little bit further than the day before. Stop if you feel a sharp pain, that is too much of a stretch and you could injure yourself.